Winnipeg's Dragon Lady
For the last 50+ years, Val Johnston has been a pioneer in the hockey and power-skating community. She likes to refer to herself as a "hockey technician", not a power-skating teacher.
By applying her competitive figure skating knowledge to the sport of hockey, this has led her to develop a unique and time-tested approach to teaching every age group, from children to adults, how to better their skating ability.
Young or old, male or female, elite or beginner ... Val feels that hockey can be for anyone and everyone!
A Story Built Around Hockey ...
Along with Val's amazing sports ability, she has also achieved a long list of career activities which have included sales, advertising and promotions which helped her along fun-filled adventure building the Dragon Lady Hockey School.
Most notably, Val has worked hand-in-hand within Winnipeg's volunteer community with establishments such as: Big Brothers, the Variety Club, the ALS Society, the Winnipeg Jets Fund Campaign, the Rainbow Society, the Fire Fighters Burn Fund, the Schizophrenia Society and the Heart Foundation as well as many others.
"The Dragon Lady is a true staple of Winnipeg's professional and volunteer community. We couldn't have accomplished our goals without her."
From entrepreneurial endeavour, including the Dragon Lady Hockey School, to training individuals in various workshops and coordinating programs throughout Winnipeg and the Interlake area, Val has pretty much seen and done it all. Including having the privileged of working with many NHL players over the years, in improving their game performance.
After a hiatus a few years back (due to health issues), Val Johnston the Dragon Lady is back in the Manitoba scene and her aim is to provide excellence in affordable instruction for individuals of all ages who have a passion for hockey and removing all barriers for families and children of all abilities.
Meet the Team ...
We've had an amazing journey coming to where we are today and feel confident that we can provide you with the skills you need to excel your athletic ability in the world of hockey, no matter what your age or skill level.
We are the "faces" behind the names in the Dragon Lady Hockey School.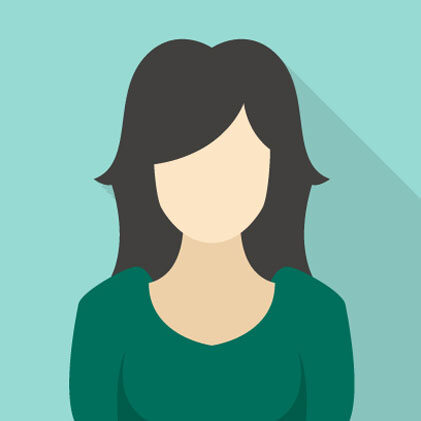 Val Johnston
Hockey coach and creator of the "Dragon Lady" hockey style, which was established in the late 80's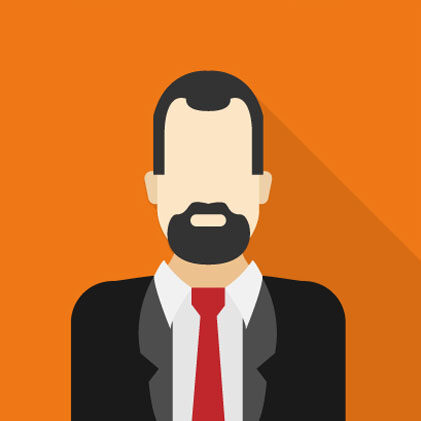 Darryl Unrau
Teaches students in the same "Dragon Lady" hockey style as well as assists in training new teachers/coaches.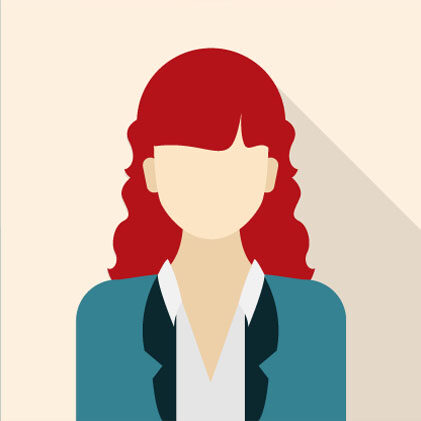 Tammy Johnston
Manages the social media marketing platforms as well as the day-to-day activities of the hockey business.
Ready To Skate?
Breakaway from boredom and unleash you and your family's inner athlete by adding some excitement to your lives. Our camps/sessions offer action-packed hockey conditioning, skill development and off-ice games for individuals of all ages.