Welcome To Hockey Life.
For nearly 50 years, our hockey camps have built skilled players and great athletes with strong character. So, let us help you improve your skills, no matter what your age, by focusing on proper technique and new skills, in an environment that fosters teamwork.
Let our qualified and friendly instructors improve your hockey skills by focusing on proper technique. Individuals will learn new skills and drills in an environment that fosters sportsmanship, teamwork and most of all fun. Are you ready?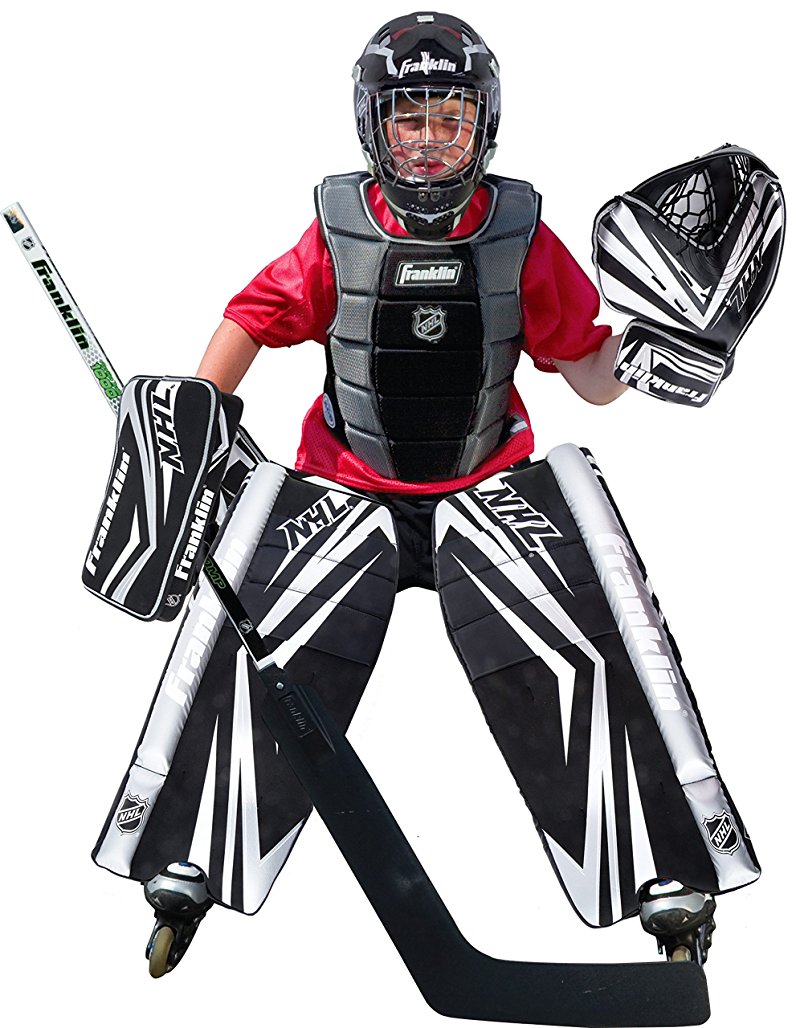 In the hockey skate camps and sessions we stress the following:
edge training
power pumping
body positioning/stance
acceleration & short stops
"Mohawk"
pivoting & bracket turns
backward mobility
And so much more!
For those ages 9 or older, we also include the following into our camps/sessions:
peripheral vision work
break out turns
chopovers
defensive maneuvers
hockey positioning
passing
shooting
And so much more!
Ready to Skate?
Breakaway from boredom and unleash you and your family's inner athlete by adding some excitement to your lives. Our camps/sessions offer action-packed hockey conditioning, skill development and off-ice games for individuals of all ages.